When you subscribe with us we use the following tools, so you don't need to buy them or install them all included in your LOW subscription fee.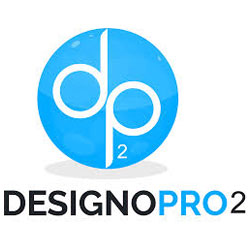 DesignoPro2
DesignoPro2 is a dynamic, easy to use vector graphics design app. It's perfect for creating super-cool images and logos for websites, videos, social media and even offline businesses – in just minutes! Easily create high-quality logos, headers, banners and other images with just a few clicks of a mouse – no special skills necessary!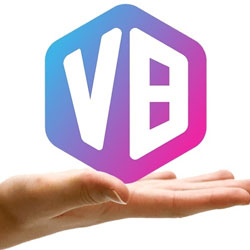 VideoBuilder 2.0
A powerful 3D-animated avatar creator coupled with a dynamic, flexible and full-featured video editor with life life text-to-speech ! It gives you a TOTAL SOLUTION to creating attention-grabbing, KILLER 3D-animated and live action videos with human or animated avatars. VideoBuilder 2.0 now features realtime previews of effects and quick editing!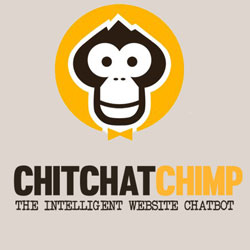 ChitChatChimp
Chit Chat Chimp gives you the power to set-up automated, fully-configured chat bots on your sites and landing pages that will boost your sales and results. Help potential buyers make buying decisions, offer upsells and cross sells, handle objections and boost sales, offer promo codes to reduce cart abandonment, provide on-the-fly customer support and a lot more!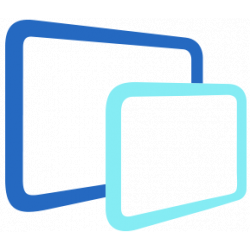 Canvas
Canvas is the easy way to create super-slick and professional Facebook "video" cover images – with no special skills needed! And with the included agency license, you can start profiting on day one by offering marketers and businesses a killer video cover for their own FB pages! That means a powerful new revenue stream for you with NO outsourcing or expensive software needed!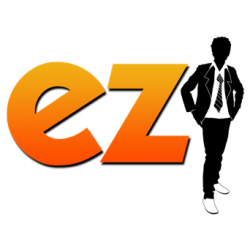 EZ Spokesperson Creator
EZ Spokesperson Creator allows you to create stunning human spokesperson videos with dozens of customizable options! You can choose from dozens of professional spokespersons including myself! Create amazing HD commercials ready to sell for $100 to $300 each to local business and clients!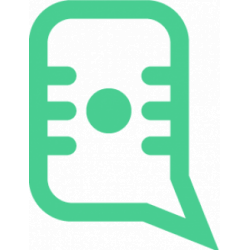 HQWebinar
HQWebinar lets anyone profit from live or recorded webinars using a state-of-the-art peer-to-peer webinar platform, even if you're a total newbie! Re-run recorded webinars as "live" webinars with total ease. You get unlimited attendees, unlimited webinar broadcasts and much more! You can also easily run live/recorded webinars for high-paying clients too! Easily integrates with Wordpress, Shopify, Leadpages, Clickfunnels and many other platforms!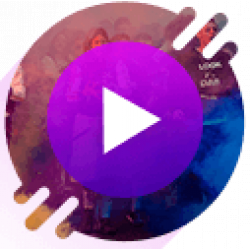 LiveReel
LiveReel allows you to simultaneously broadcast your live videos on 15+ video platforms - and a whole lot more! Broadcast live across Facebook, Twitter, Youtube, Periscope, Twitch, MobCrush, and several other video and social media channels! You can also add elements like lower-thirds, backgrounds, multi-lingual closed captioning and much, much more!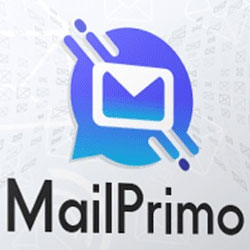 MailPrimo
MailPrimo is a complete cloud-based autoresponder platform. Send unlimited emails to your lists with NO monthly subscription fees and/or limitations! It's a proven, fully CAN-compliant app that gives you 100% control of your lists and subscribers! You get several state-of-the-art tools and templates which are proven to increase open/click rates - and with NO additional work or expense!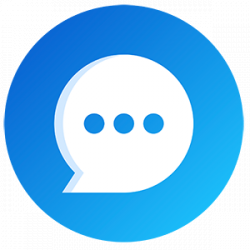 Sellin Messenger
Sellin Messenger allows you to sell products, services and add-ons easily via Facebook Messenger. Convert raw visitors into leads and subscribers automatically, and with no additional work once you set everything up! Sellin Messenger chats, engages and helps you profit from your Facebook page and website visitors - on autopilot! Just set it and forget it! You can even use it to leverage FB Messenger as your own customer "helpdesk" and much, much more!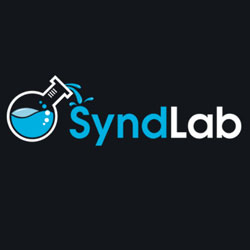 SyndLab
SyndLab is a powerful app that automatically syndicates posts, videos, memes, and any other content to over 30+ different social media sites and channels! So you can get FAST search rankings and tons of new visitors! No special skills or knowledge needed. Just follow a few easy steps, then click a button – Syndlab does the rest! It's super-easy to use, and can help get your site ranking higher on Google in as little as 48 hours!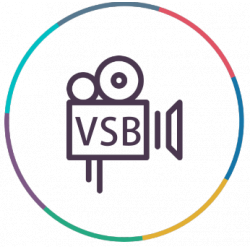 VideoSpin Blaster
VideoSpin Blaster allows you to create stunning videos on the fly, spin images and video clips with unlimited variations, add amazing text-to-speech in all popular languages, and much more! It's never been easier to create professional image and video slideshows, product videos, affiliate review and explainer videos, all your video needs. With the video spinning capability, you can create unique variations of the same video to get higher search rankings and more traffic!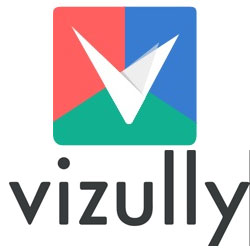 Vizully
Vizully allows you to create stunning visual content that delivers just the right messages to social media audiences. So you can attract, engage and CONVERT visitors into customers with total ease and with NO AD COSTS. You get fully-customizable visual templates, along with a system that will get your content going viral almost instantly!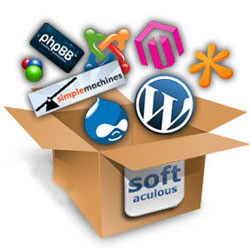 Softaculous
Softaculous is a commercial script library that automates the installation of commercial and open source web applications to a website. Softaculous scripts are executed from the administration area of a website control panel, typically via an interface tool such as cPanel, Plesk, H-Sphere, ISPmanager, DirectAdmin and InterWorx. Softaculous applications typically create tables in a database, install software, adjust permissions, and modify web server configuration files.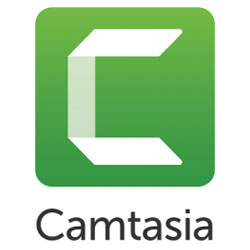 Camtasia
is a software suite, created and published by TechSmith, for creating video tutorials and presentations directly via screencast, or via a direct recording plug-in to Microsoft PowerPoint. The screen area to be recorded can be chosen freely, and audio or other multimedia recordings may be recorded at the same time or added separately from any other source and integrated in the Camtasia component of the product.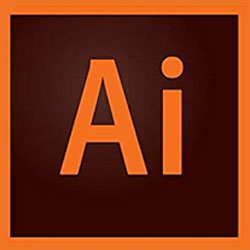 Adobe Illustrator
The state of the art of illustration. The industry-standard vector graphics software lets you create logos, icons, drawings, typography, and illustrations for print, web, video, and mobile. Get all the drawing tools you need to turn simple shapes and colors into sophisticated logos, icons, and graphics. Illustrator artwork is vector-based software, so it can scale down for mobile screens and up to billboard size — and always look crisp and beautiful.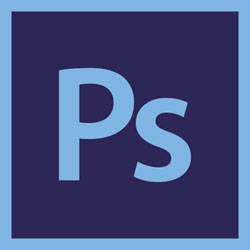 Adobe Photoshop
Create spectacular photos and graphics with the best photo editing software. Capture attention with beautiful, high-impact visuals. Adjust clarity, color, and tone, and create image manipulation effects or perfect your graphic design work. Take your pictures to the next level with the most powerful set of image editing software for web, desktop, and mobile. Whether you're a novice or pro photographer, designer, or artist, you'll find tools and settings for any visual project.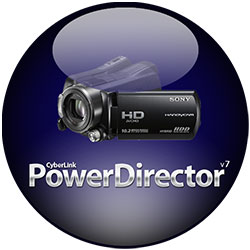 Power Director
is a video editing software developed from CyberLink. PowerDirector enables the trimming, joining, and overlaying of clips and effects, also support new standards format, such as the H.265 video and 360-degree footage. PowerDirector runs on Windows 7 through Windows 10, with 64-bit versions recommended.